Large tents that offer shade or shelter if it rains is an effective option to be ready for all weather conditions. Tables can be set up under the tents or away. We provide a variety of tent rentals . All our equipment is maintained and regularly cleaned.
Professional delivery to
Bernardsville, NJ, Blairstown, NJ, Branchville, NJ, Chester, NJ, Hackettstown, NJ
, Mt Olive, Roxbury, Parsippany, Newton, Sussex, Washington Township, Randolph, Morristown, Parsippany, Montville, Rockaway, Roxbury, and surrounding areas. Please submit a quote or contact us to be sure we service your area.
15x15 Frame Tent-High Peak
from $250.00
20x20 Frame Tent-High Peak
from $295.00
20x20 Pole Tent
from $270.00
20x30 Frame Tent-High Peak
from $440.00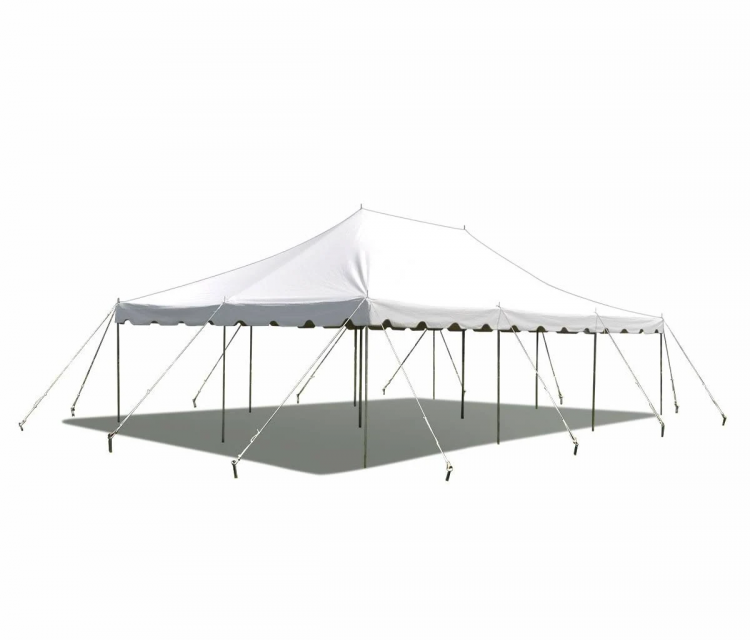 20x30 Pole Tent
from $325.00
20x40 Frame Tent-High Peak
from $490.00
20x40 Pole Tent
from $380.00
30x30 Frame Tent-High Peak
from $725.00
30x30 Pole Tent
from $550.00
30x45 Pole Tent
from $650.00
40x100 Frame Tent
from $3,150.00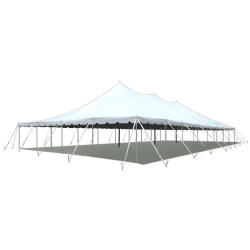 40x100 Pole Tent
from $2,100.00
40x40 Frame Tent
from $1,400.00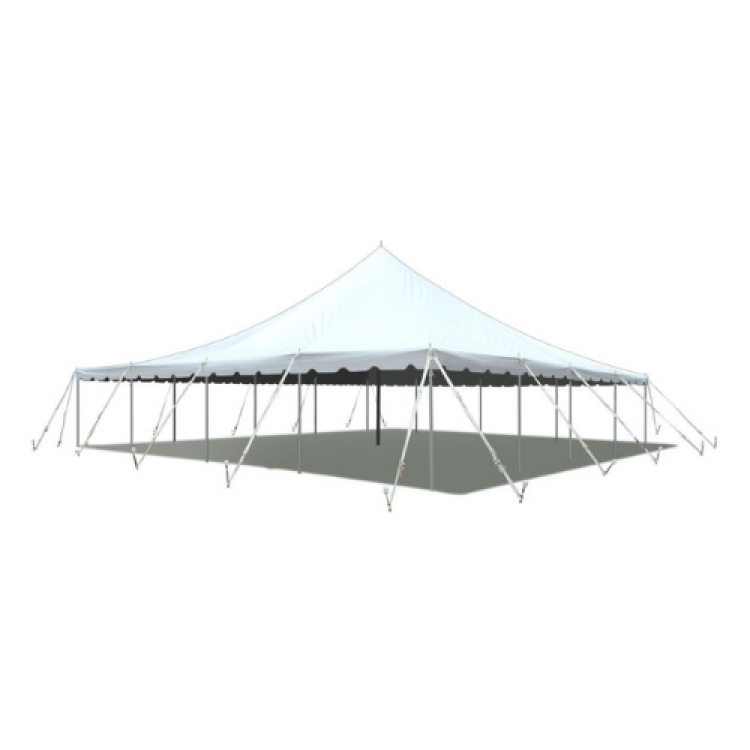 40x40 Pole Tent
from $1,125.00
40x60 Frame Tent
from $1,875.00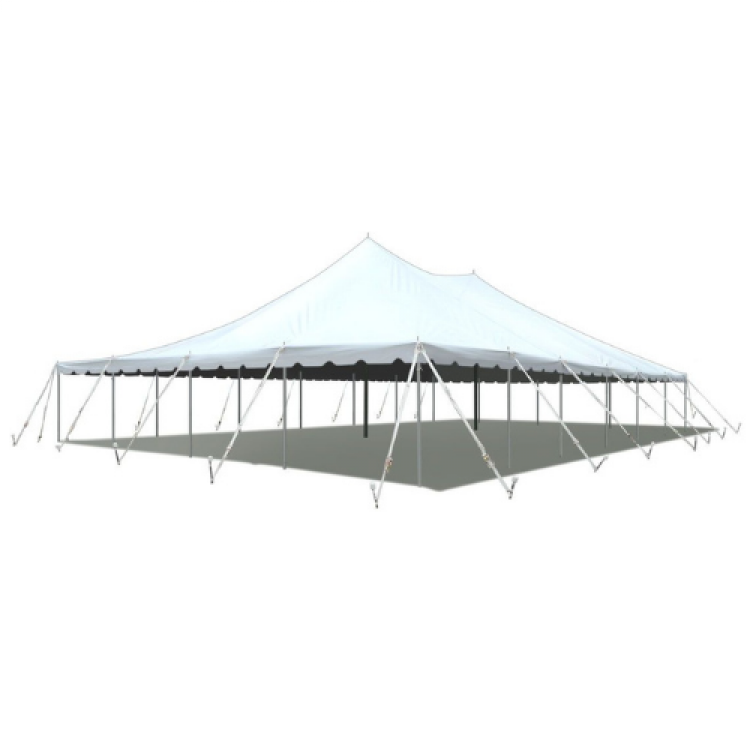 40x60 Pole Tent
from $1,550.00
40x80 Frame Tent
from $2,375.00
40x80 Pole Tent
from $1,850.00