Superior Quality Equipment and Tent Rentals
Superior Quality Equipment and Party Rentals
Servicing Events, Weddings, Parties, and the DIY homeowners and Contractors of Northern, NJ
Superior Quality Tent Rentals
Large tents rentals that provide shade or cover if it rains are a great way to be prepared for all weather conditions. Tables can be put beneath the tents or put away. We offer a huge variety of tent rental options and all our equipment is cleaned and inspected regularly.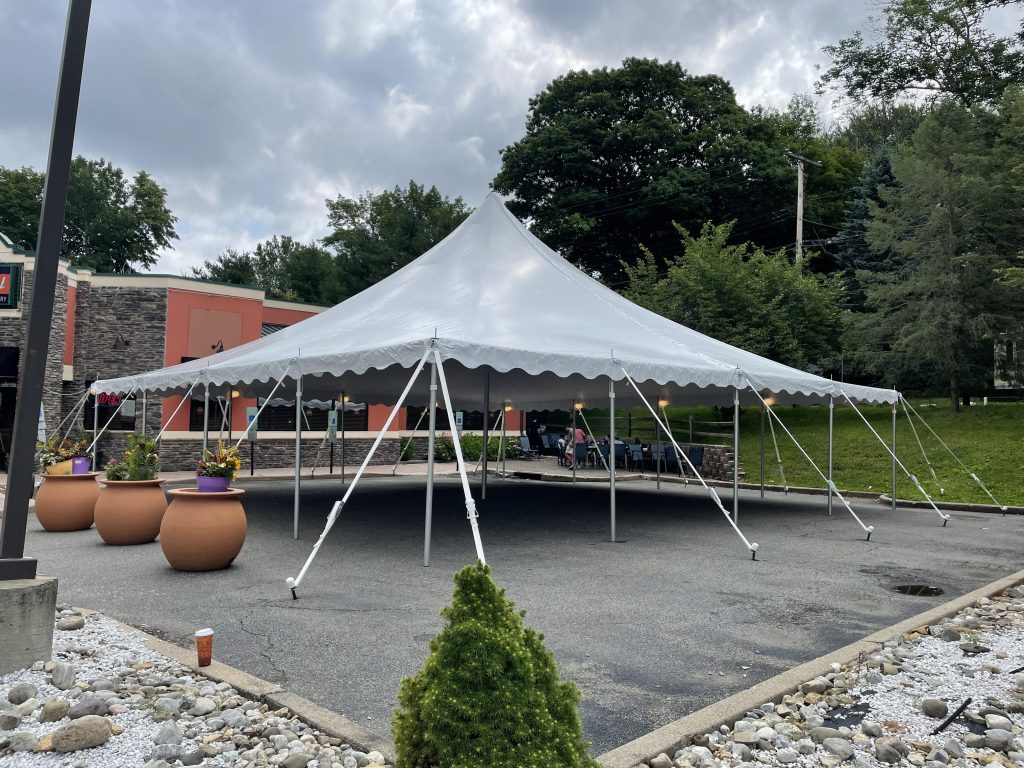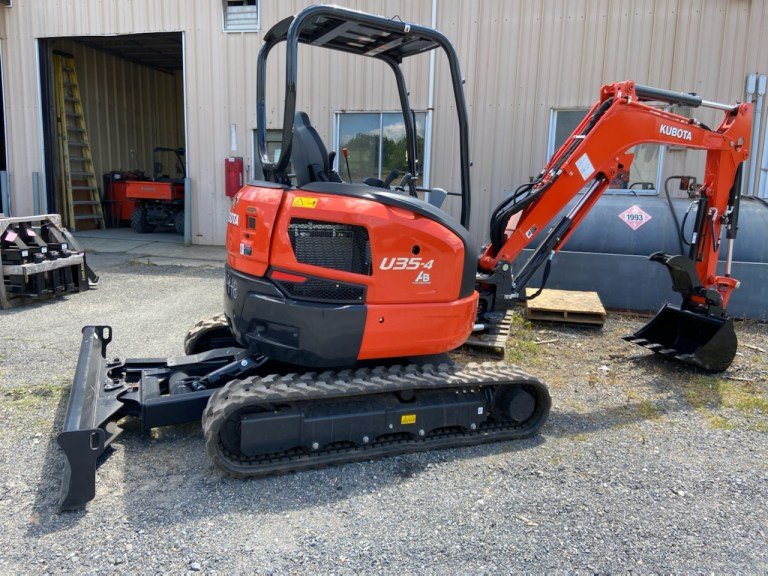 Equipment Rentals For Any Project
You can rent top-of-the-line, well-maintained equipment including excavator rental, skid steer, backhoe and other equipment rentals. We're here to help keep projects on track and on budget with a dedicated staff of customer support and industry specialists.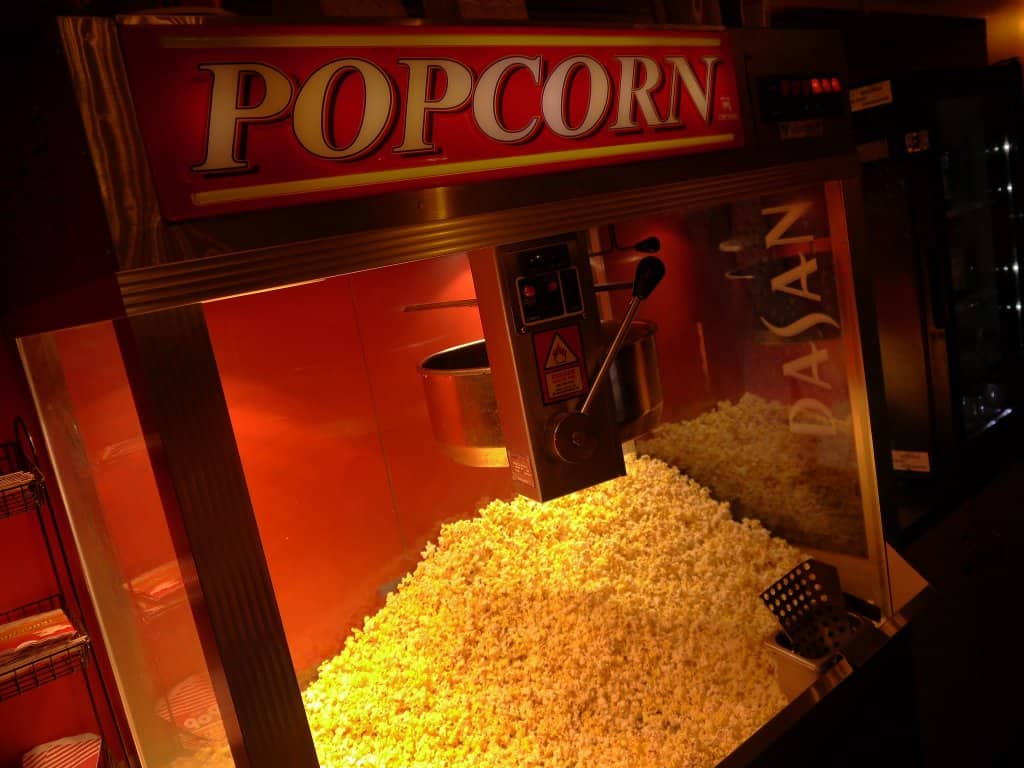 Perfect Snacks For Your Event
Concession machines are essential for any event to provide snacks for guests or a alternative to cool off by having a snow cone following all the excitement. These machines can be operated by employees or by volunteers.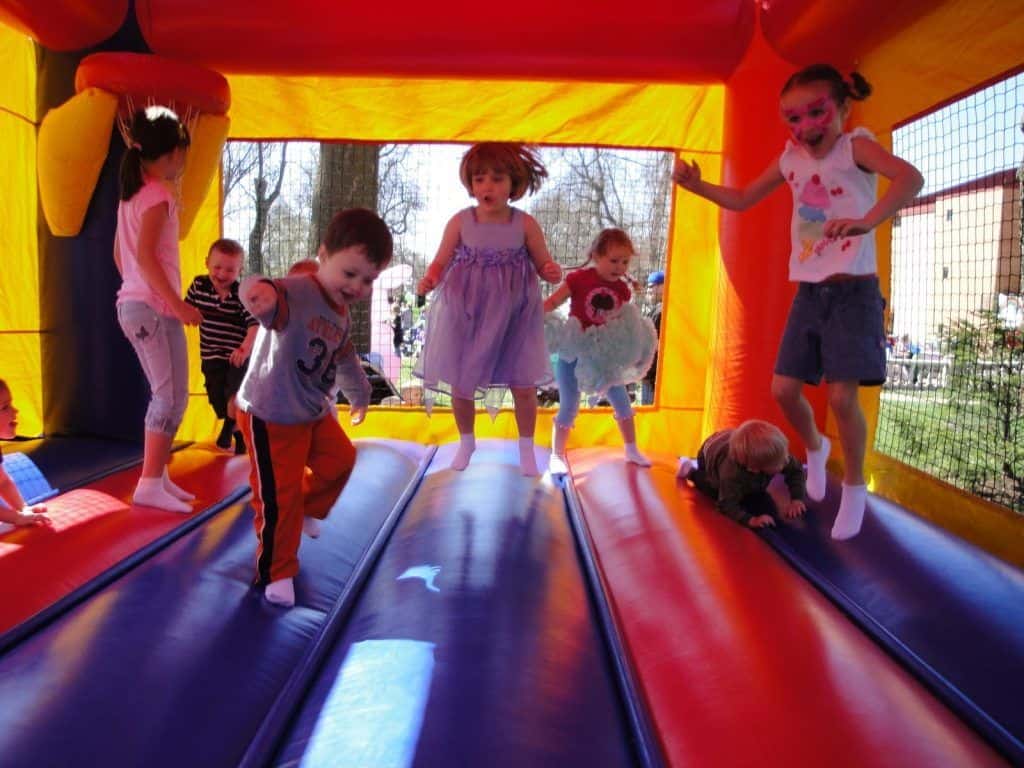 Bouncers Fun For Everyone!
Inflatable bounce house rentals are great to get some energy out. There are also combo bouncers, which include the basketball hoop or slide constructed inside, as well as a bounce zone. We have a wealth of experience renting bounce houses, and we can accommodate any event.
We are a local family-owned equipment rental business focused on serving your event and home improvement needs. We can support events from a small back yard BBQ and birthday to large elegant Weddings.
We also pride ourselves in providing clean and safe rentals at the most competitive pricing around. Each bounce house rental and tent rental is cleaned and sanitized after every rental to guarantee your safety and satisfaction. We always follow the strictest safety guidelines for our equipment and we absolutely will not sacrifice your safety for business. EVER. 
We pride ourselves on our customer service by putting your needs first. Our friendly staff and impeccable performance helps us to ensure our service is second to none. Our tent and party rentals don't just stop at birthday parties. We are more than happy to serve as your party rental company for just about anything: residential, schools, churches, parks, corporate events, city Events, baby showers, etc. around Northern, NJ We rent to events both big and small – with the same world class service and dependability no matter who you are or what type of event you're holding.
When we say your satisfaction is guaranteed, we mean it. If we didn't cover your type of party event, please feel free to give us a call or message us on our Contact Us form. We will promptly respond with any necessary feedback.
Ready to Dive Into your Next Celebration or Project?