Bounce house rentals: Make Your Party Memorable
We are an insured, family operated and owned full service bounce house rental company in Northern, NJ. We can support events from a small birthday party to a back yard BBQ
Slides Rental
Large inflatable slides are available to be rented through us as well as inflatable play areas. An inflatable obstacle courses offer more interaction, and are a great way for children to race one another and get lots of energy.
Bounce Houses Rentals
Inflatable bounce houses are great to get some energy out. We also have combo bouncers that will have something like a basketball hoop or slide constructed right in with a bounce area! We specialize in bounce houses rentals and will be glad to cater to your event needs.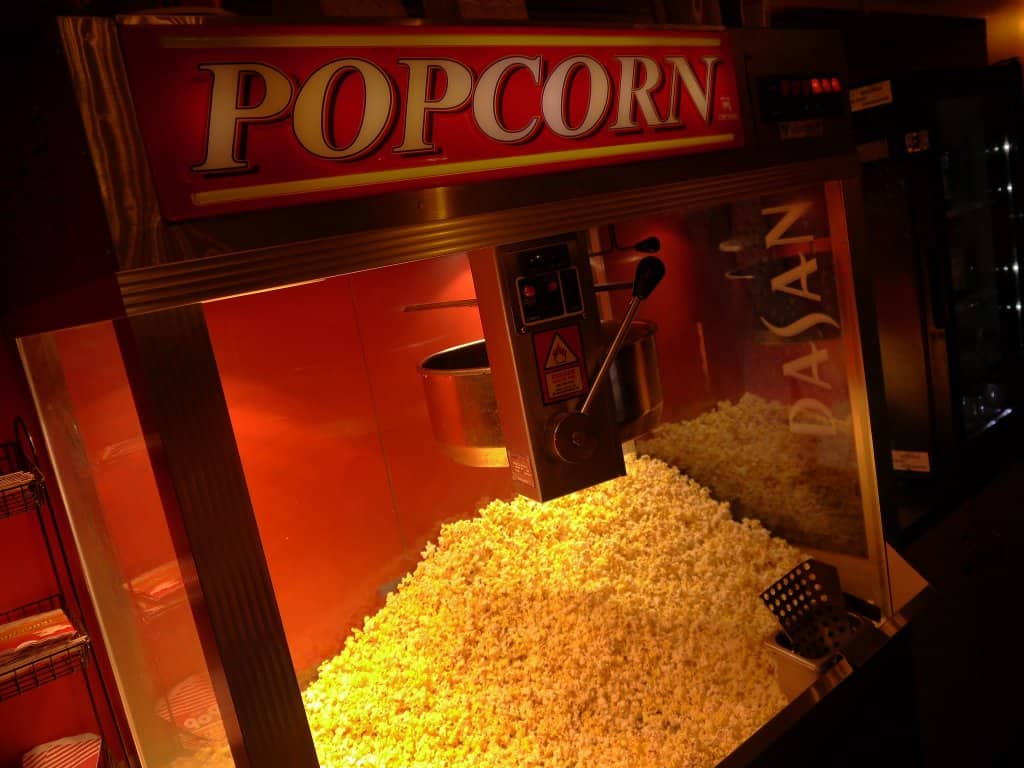 Concessions Rental
Concessions machines are essential for any party to serve snacks for guests or an option to cool down with a refreshing snow cone after all the fun. They can be operated by employees or by volunteers.
Explore Our Bounce House Rentals & Party Essentials
Bounce houses have been an extremely popular option for entertainment for kids all over the world. They are fun, vibrant colors and are the perfect entertainment for your birthday party or corporate event. Our inflatable bounce houses let children to have a lot of fun and are full of energy. Parents can relax and have fun with their adults. Most inflatable bounce houses should accommodate 4-8 children at a time and they kids should first remove their shoes.
The bounce house shouldn't be filled with water unless explicitly stated. We request that you don't let items that could damage the inflatable such as sharp objects soap, abrasives, or any silly string. You'll create unforgettable memories for your children, and they will treasure the day.
If you need rental equipment for an after-prom party or ideas for a school field day then we can help! We have rental equipment and inflatables for any high school or college event. We've done large and small events in football fields or the gym.
The water slide rentals are great fun as you slide down so fast and cool off quickly. Children will be waiting in the corners to have a chance to go down these huge, fun, bright slides. Renting a water slide requires electricity and water hook-up. We're able to bring the hose and cord provided it's within a 50 foot distance.
There are numerous alternatives for small and large water slides. Make sure you choose the appropriate one for your child's age and the number of guests. Most slides can hold between 10 and 20 guests If they're willing to wait for a few minutes. Smaller children may be scared of the really tall slides, but all our slides are safe for everyone because they feature edge walls and many feature a net at the top to deter curious children from trying to climb on their top. Slides will be secured with stakes or sandbags to ensure they are safe even in light winds. We are sure that whatever water slide you rent from us you will be happy and want to rent again in the near future!
The majority of our bounce hoses come with a safe entry/exit ramp in the front to help make it easy to get in and out. One safety features often included is a safety net to a wall and an enclosed entrance area. Be assured that your celebration will be a success for parents as well as children.
Interested in taking you party to the next level?